LIFT TRUCK CENTER
Delivering
Integrity & Performance.
---
Since our beginning in 1982, we have been committed to exemplifying professionalism and integrity in all of our relationships.
Lift Truck Center's purpose is to provide businesses a diverse range of equipment solutions and services that enable users to reliably move and store materials within their operation at the lowest overall cost and environmental impact.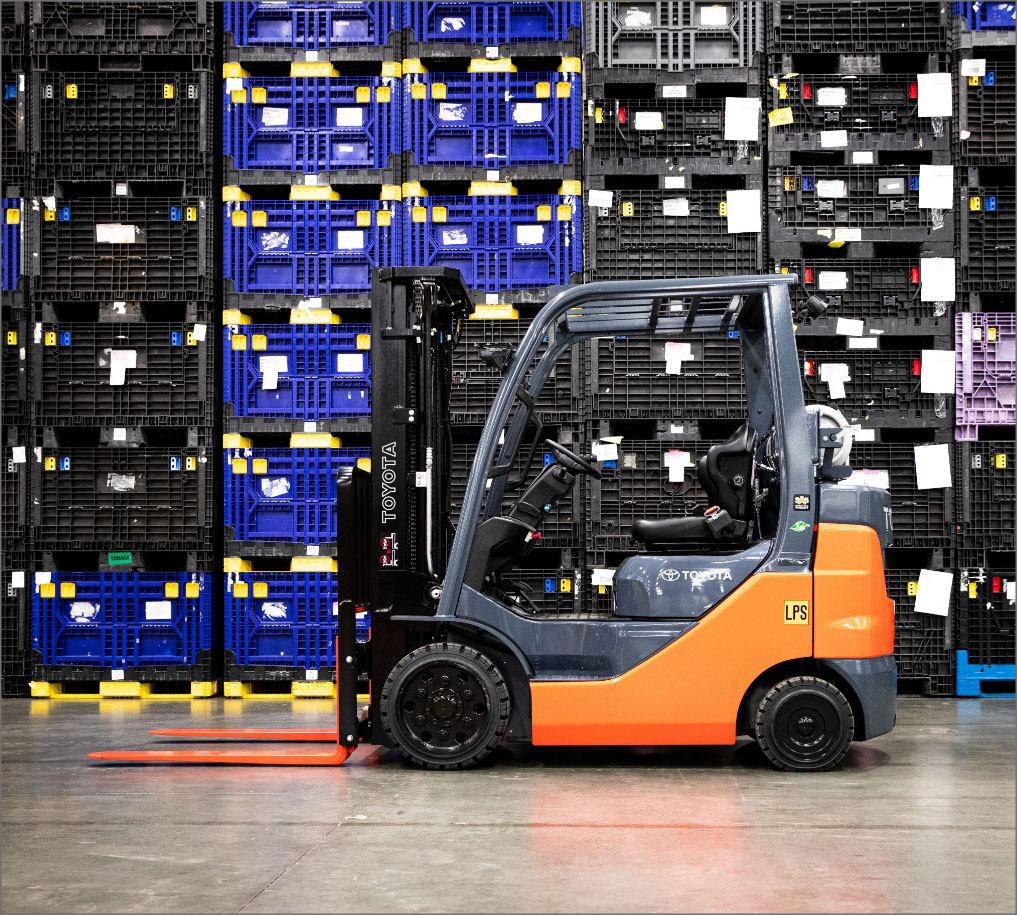 Years In Business
We are proud of our history and the experience that we have gained over the past 40+ years. Far more important are the long-term relationships we have built with customers and suppliers that have trusted us over the span of many years. These relationships are the result of our commitment to doing the right things and providing solutions that meet the needs of those that depend upon us to keep their operation running.
Years Industry Experience
We are grateful for the individuals that share our vision to serve the needs of our valued customers. While we operate as a business, we recognize the business is comprised of people that bring over 600+ years of collective experience. It is our obligation to provide a culture that provides the training that allows them to further develop the knowledge and skills to serve you better by offering the safest, smartest and most reliable products and solutions.
4750 E Parallel Lane
Springfield, MO 65803
3501 W. Red Iron Dr.
Webb City, MO 64870
4000 W 33rd Circle South
Wichita, KS 67215