Electric Energy Solutions
Electric Energy Solutions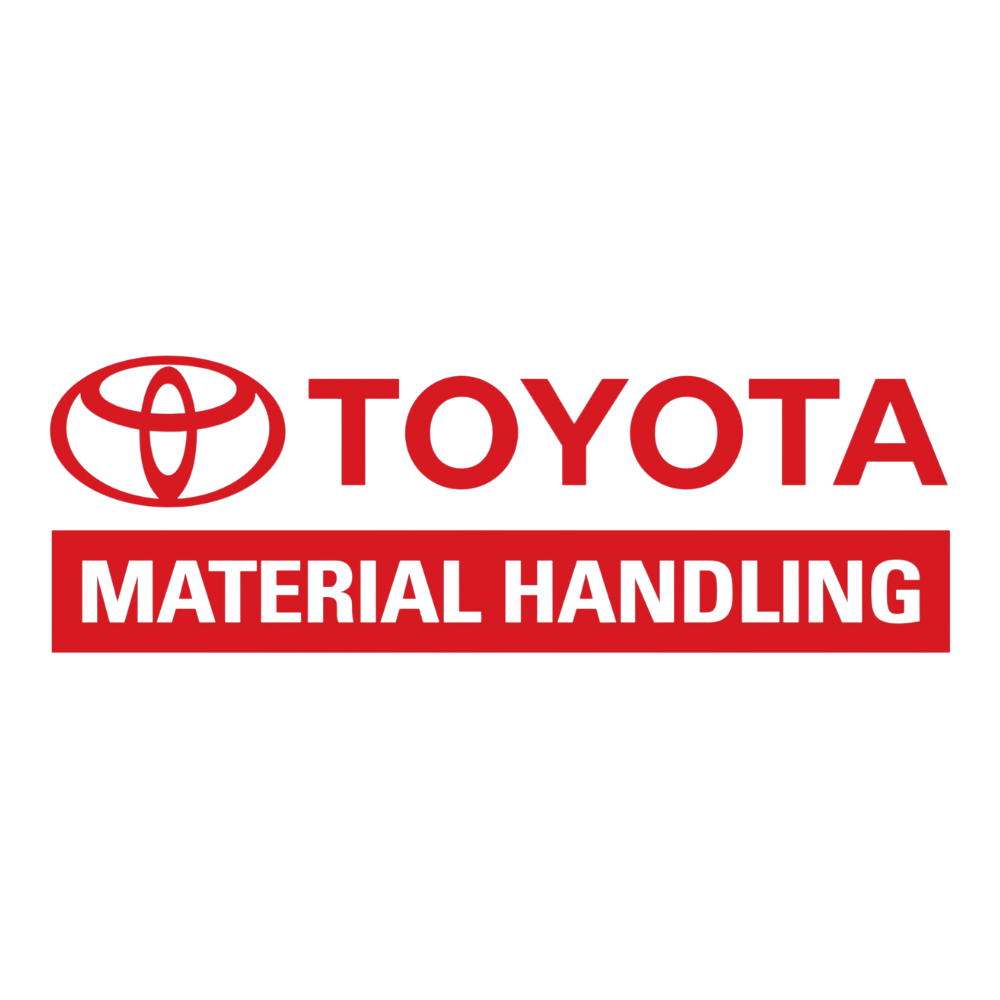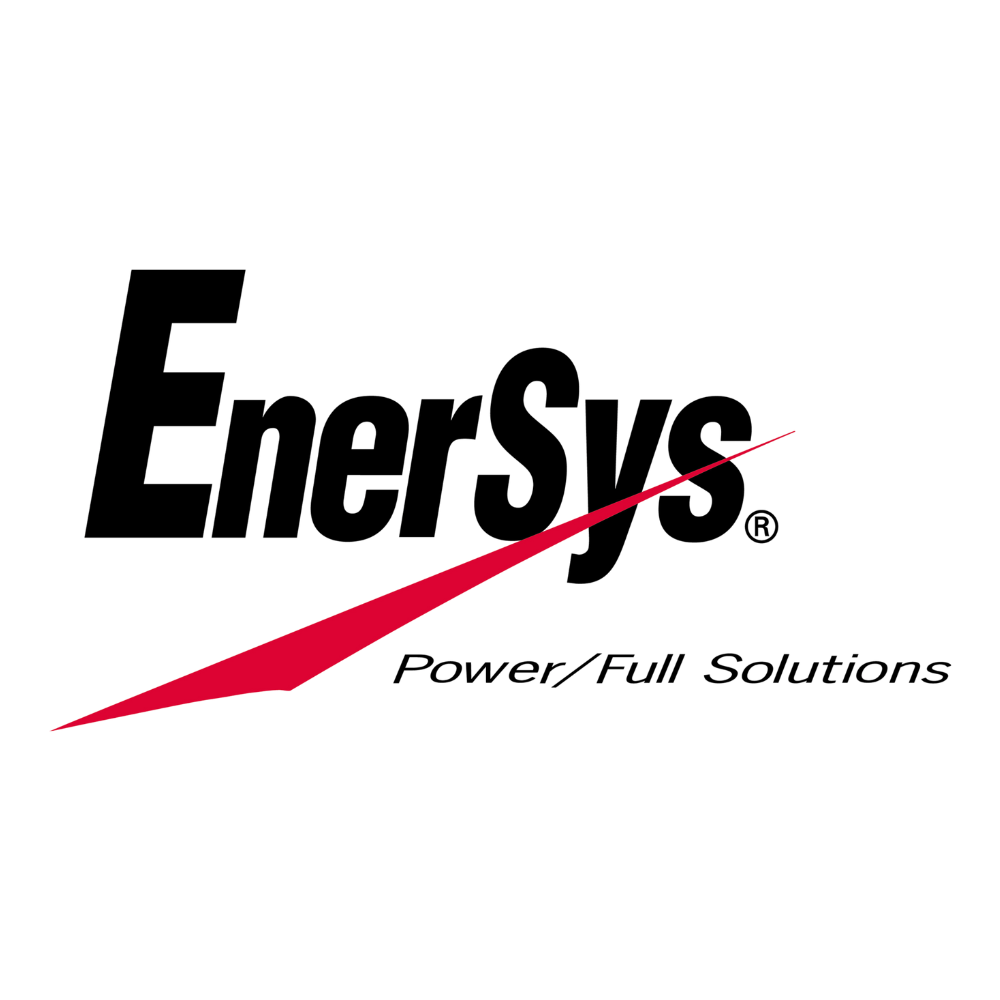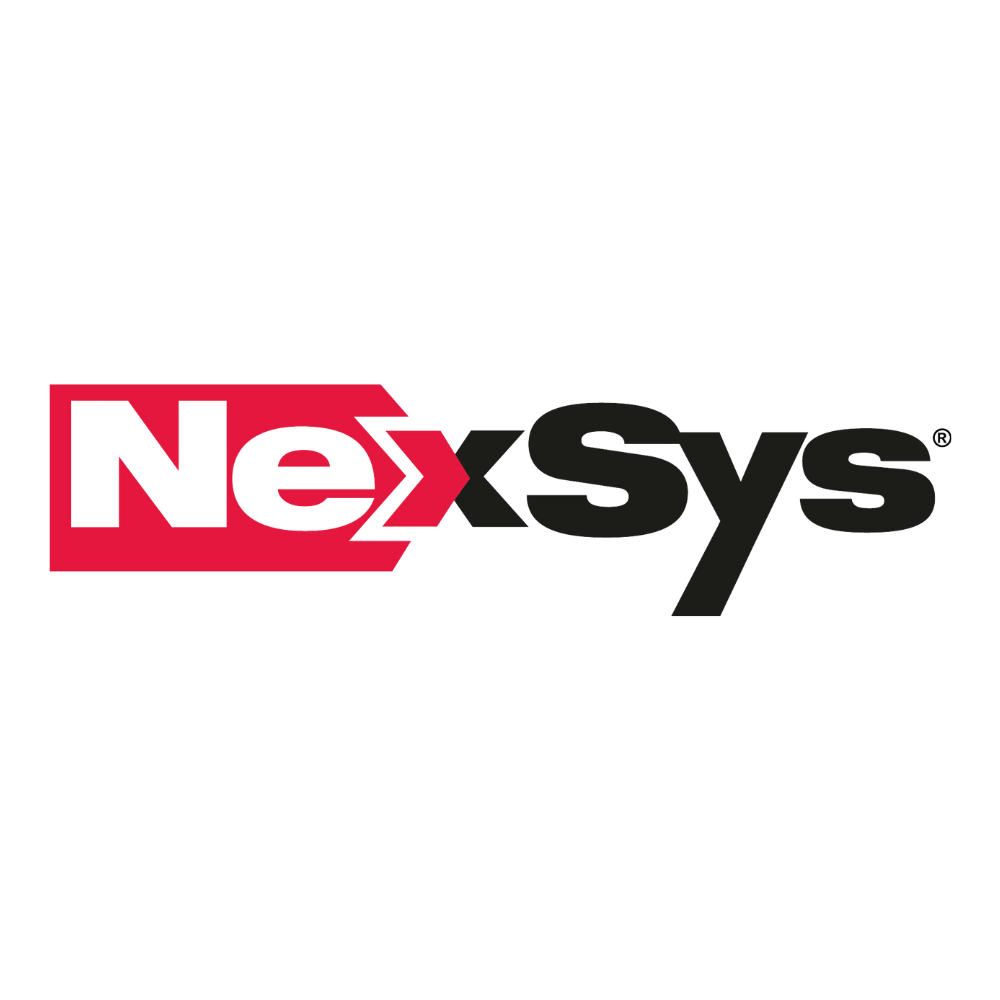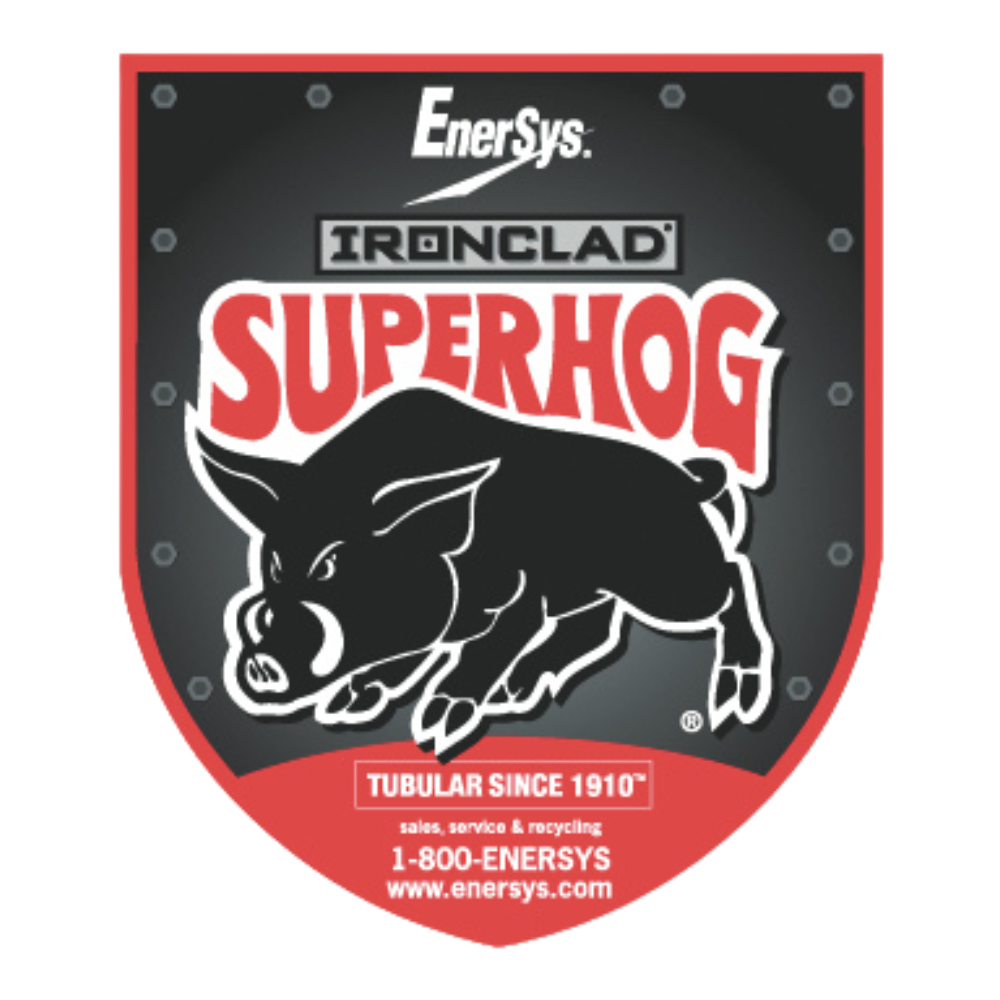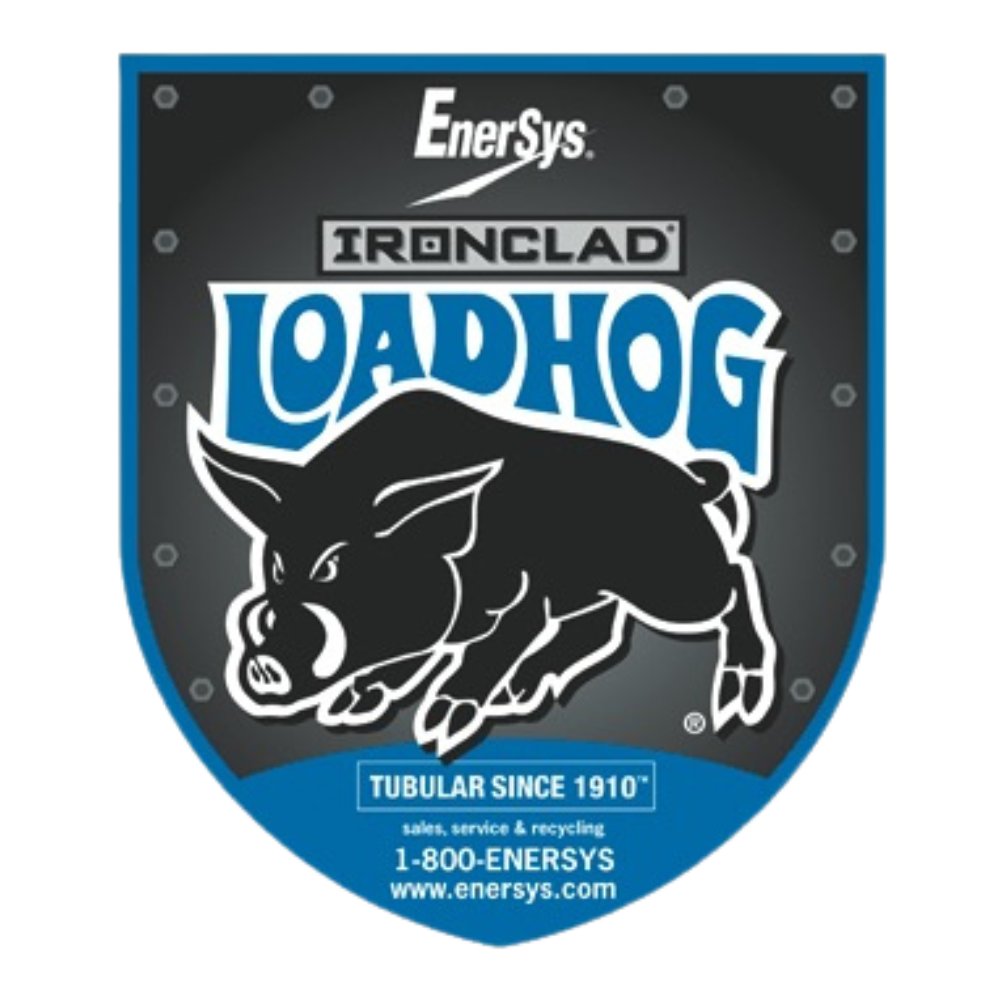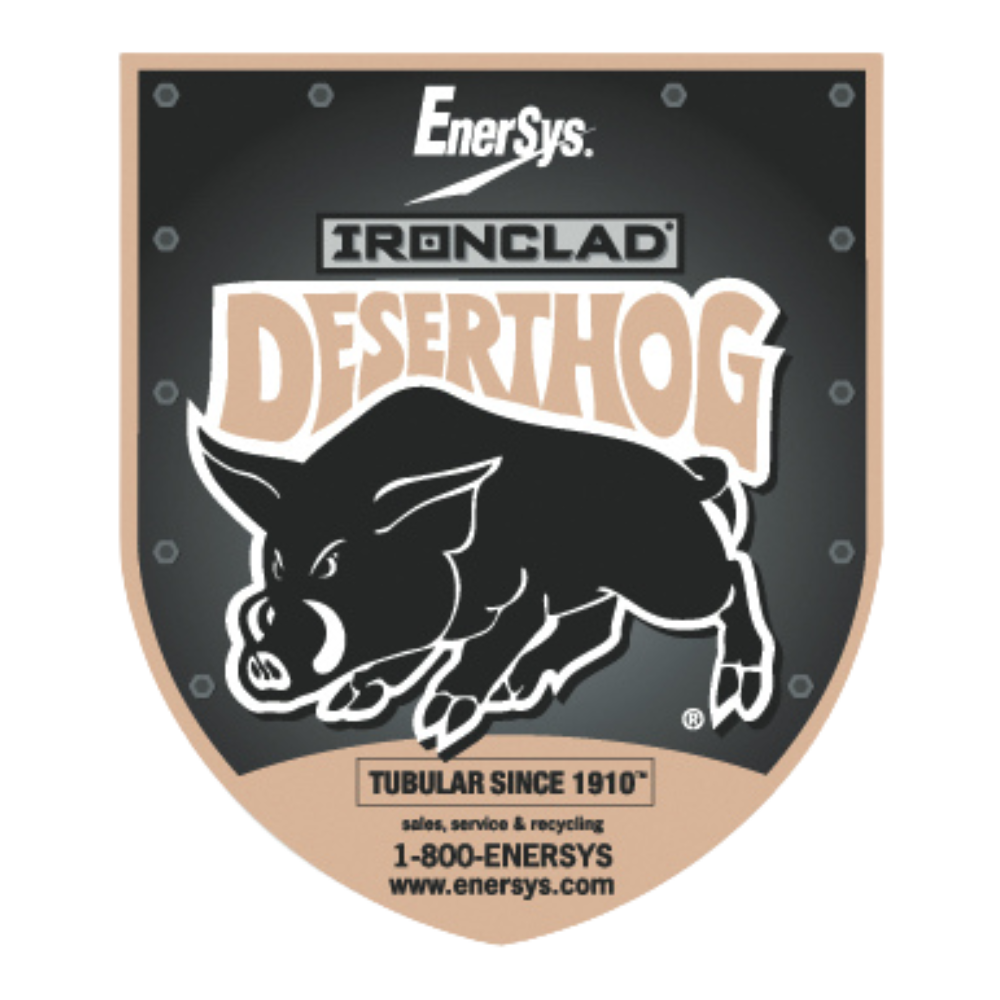 Electric Energy Solutions
Electric Energy Solutions
---
Lift Truck Center is proud to partner with industry leading manufacturers to offer a wide range of energy solutions including lead-acid, maintenance free or low water, Thin Plate Pure Lead (TPPL) and Lithium-ion batteries to fit a wide range of industrial equipment and voltages. As part of the energy solutions, Lift Truck Center also provides different battery charging options including conventional and opportunity charging.
We recognize the unique operating needs each application represents, and the common need to "get it right" when finding solutions that keep your operation running. Regardless of the brand of equipment you operate, we can offer a site visit, survey and power study to help understand your needs and lead us to the best long-term solution.
We also offer battery and charger service, rental, watering strings, PPE, handling equipment and financing.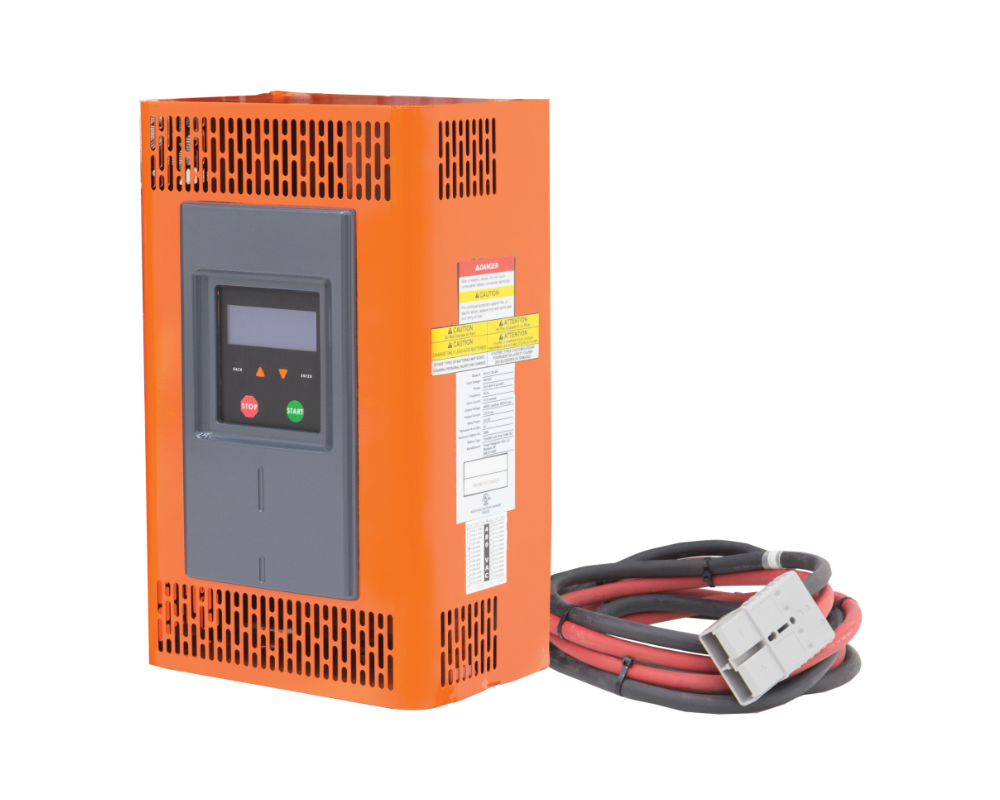 Toyota Lithium-Ion Battery Charger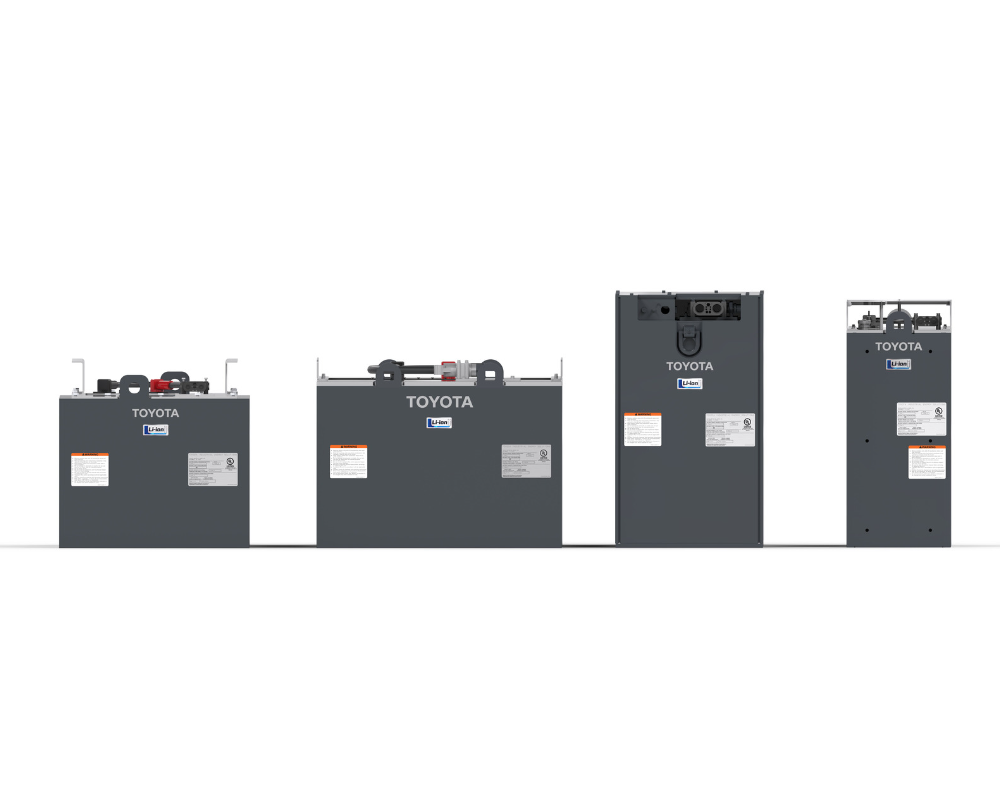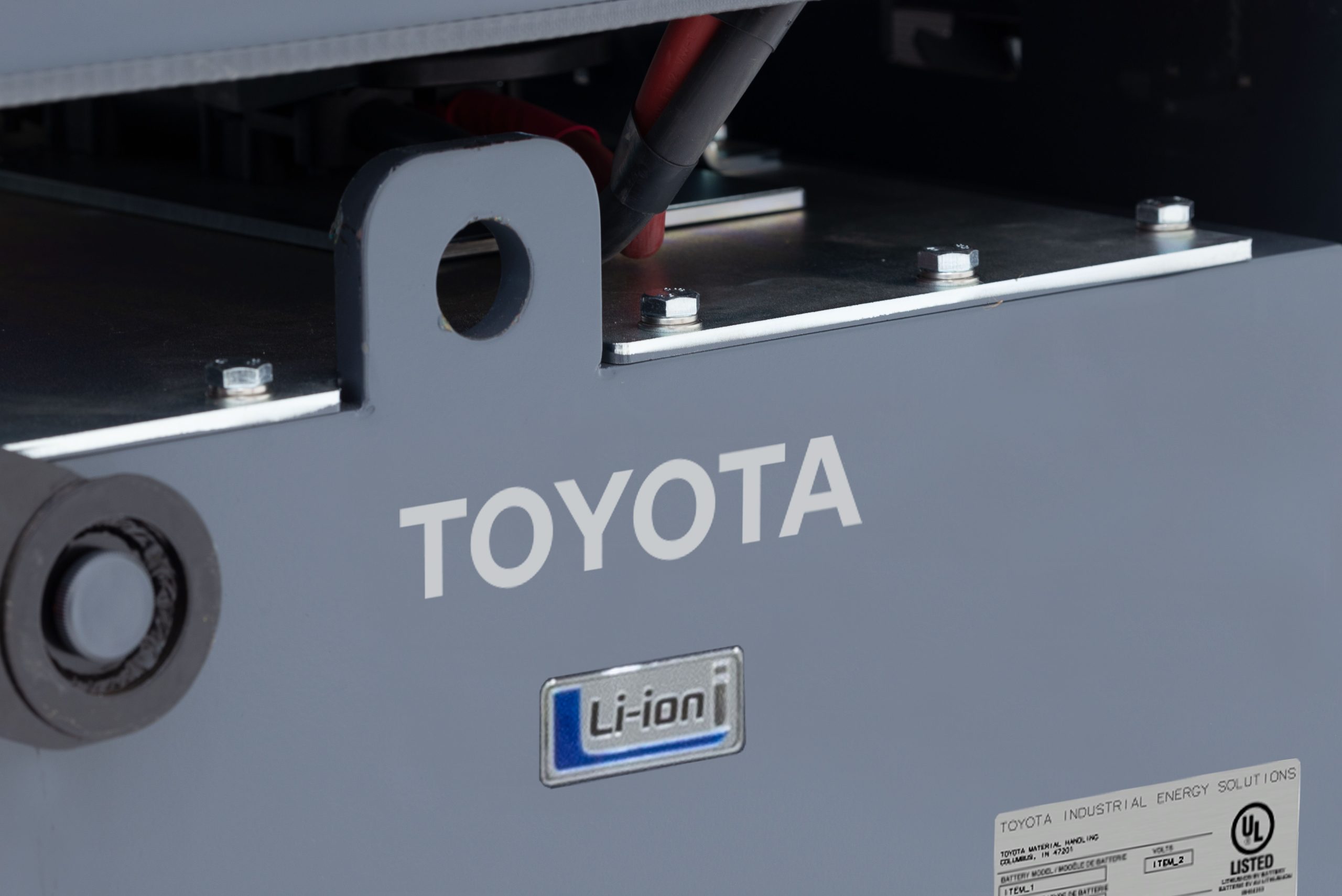 Toyota Lithium-Ion Battery