Storage
Warehouse & Pallet Storage Solutions
---
Consult with a Lift Truck Center Sales Professional about your need for additional storage space. Lift Truck Center is the number one company for customers looking for warehouse design and rack installation. We provide unique and creative warehousing solutions for manufacturing and distribution facilities throughout Kansas and Missouri. For more than 50 years, Interlake Mecalux has specialized in pallet racking, picking shelves, automated warehouses and logistics software including:
Storage Racks


Pallet Racks
Drive-in Drive-thru Pallet Racks
Wide Span Shelving
Metal Point Boltless Shelving
Mezzanine Floor Racking Systems
Cantilever Racks
Gravity Flow Racks


Push Back Racking Systems
Pallet Flow Racks
Carton Flow Racks
Automated Storage & Retrieval Systems AS/RS


Pallet Shuttle
Mobile Racking Systems
Pallet Conveyor Systems
Stacker Cranes (AS/RS for Pallets)
AS/RS Trilateral Stacker Cranes
Automated Pallet Shuttle
Mini-Load Systems (AS/RS for Boxes)
Roller Conveyors for Boxes, Totes and Bins
Also available are rack post protectors and protective safety rail. Our experienced staff is trained to help you design your warehouse in a way that maximizes your storage capacity and handling productivity.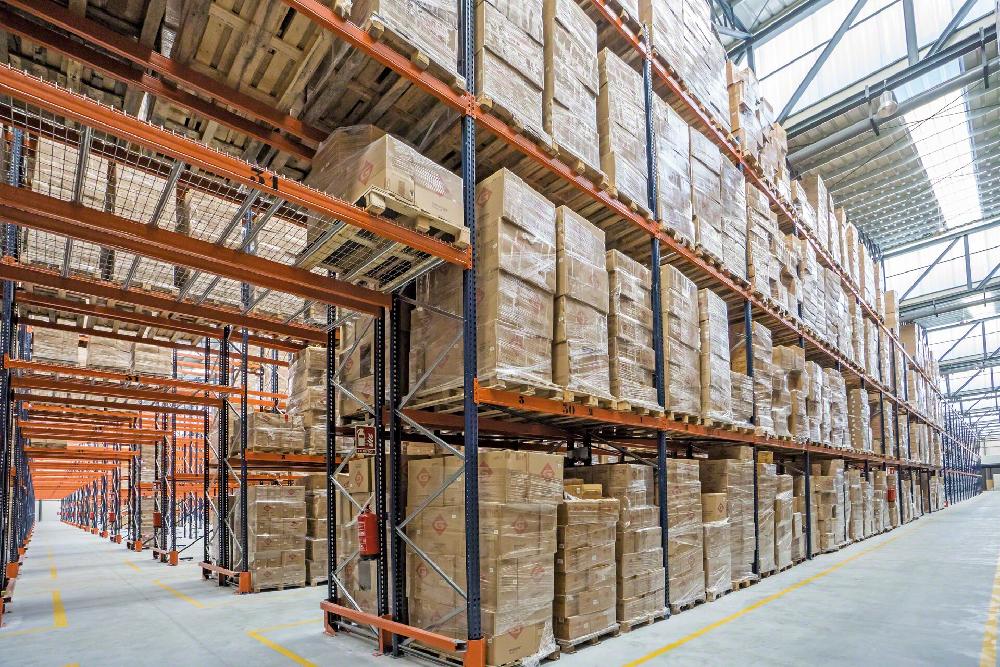 Warehouse Design & Installation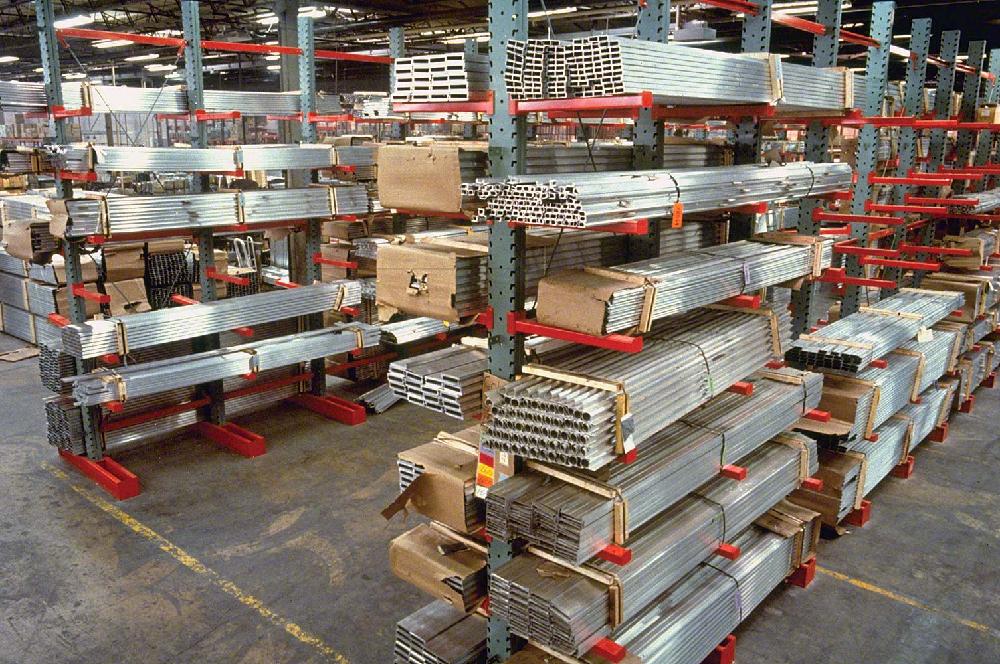 Cantilever Racking System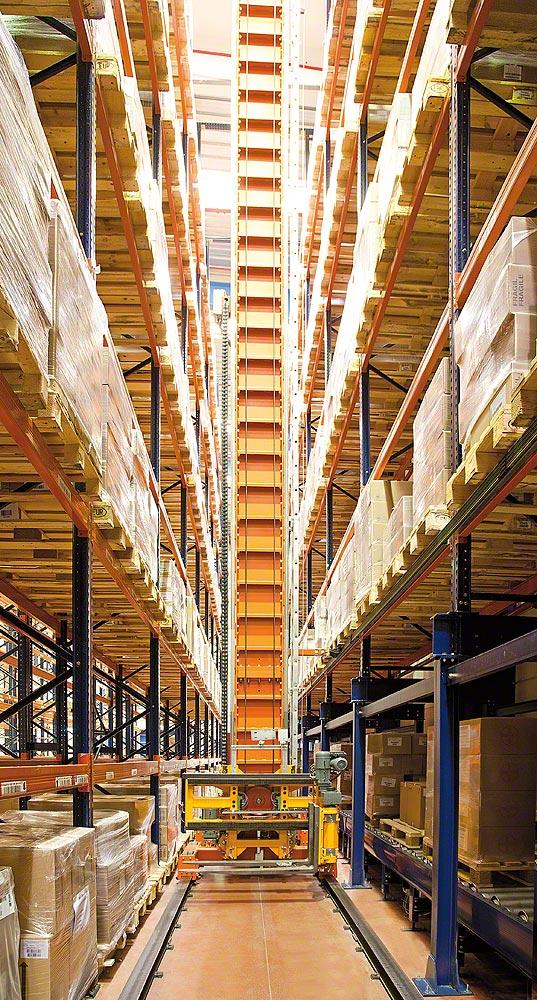 Automated Storage & Retrieval Systems