Lift Truck Center
Sustainability
---
Starting with "Compliance" and "Accountability" as core values, Lift Truck Center is proud to go beyond the minimum requirements and support sustainability within the operation of our business. We recognize that we have a long way to go but are proud to partner with many of our suppliers and customers to protect the degradation of our ecosystems.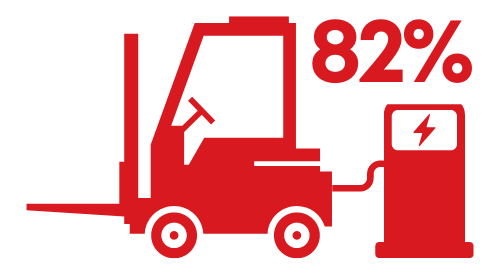 As a dealer for several global lift truck and automation manufacturers we are pleased to locally support the electrification initiatives that continue to broaden the range and application of electric powered lift trucks.  We believe the industry is moving at a rate where 82% of the lift trucks sold by 2030 will be electric powered and are helping customers recognize the cost justification associated with making transitions to automation and electric powered material handling equipment.
Our learning journey includes implementation of Toyota Lean Management principles that are helping to identify and reduce waste in our operations.  Operationally, we encourage drivers to turn off the ignition of their vehicles when waiting to be unloaded and have also reduced the amount of weight being transported within our service vehicles to improve fuel efficiency and reduce pollution.  Using GPS and telemetry devices, we monitor our own fleet to minimize the amount of engine "warm-up" and idle time.  We also look for opportunities to plan and work more efficiently while traveling to remote areas and when transporting equipment to ensure that we minimize empty backhauls.   Many of our service vehicles are using electric powered air compressors and we are diversifying our fleet with different size vehicles that are more fuel efficient that match the application demands.
LTC promotes recycling within our company. We recycle numerous materials, such as: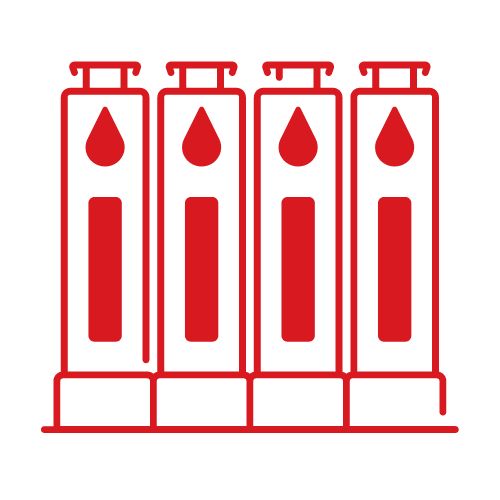 TONER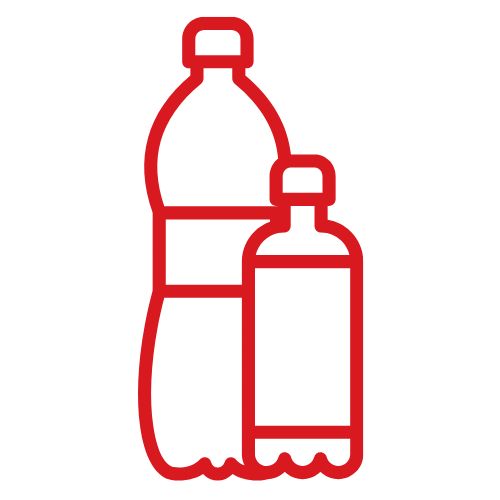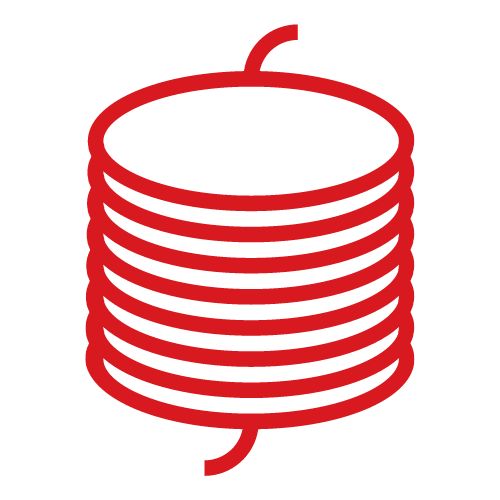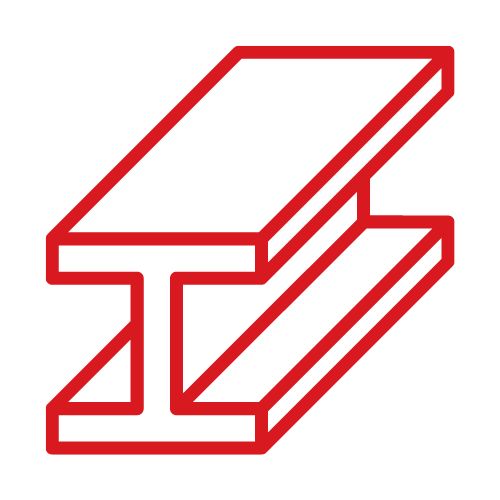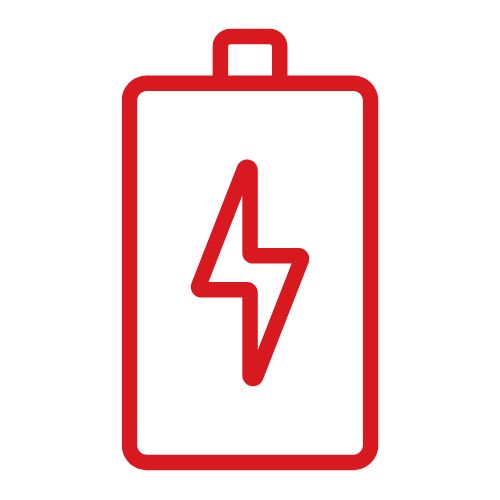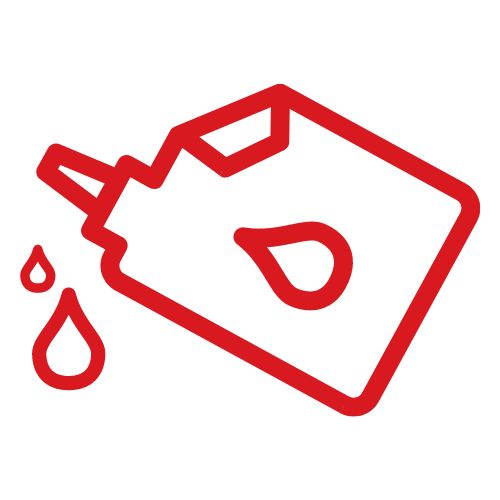 We continue to integrate more efficient lighting within our facilities and recycle a wide range of waste products such as ink cartridges, plastic containers, copper, steel, lead batteries, and fluids. Humbly we recognize there's more to be done and are committed to Kaizen and continuous improvement.